WorldTALK is hosted by Lisa Wickham, award-winning Producer-Director and President/CEO of Imagine Media International. Based in Trinidad and Tobago, Lisa chats with John Michael Koffi about his experiences as a refugee and the current global protests against systemic racial injustices.
¶
UBC gives a $95, 280 funding to "Decolonising the African Collections and Displays," a project led Dr. Nuno Porto, curator of African and South American collections at UBC Museum of Anthropology, Prof. David Morton, professor of African History at UBC and Koffi (President of UBC Africa Awareness Initiative).
https://www.ubyssey.ca/culture/MOA-to-revise-African-objects/
¶
In conversation with three other leaders; Heela Omarkhail, Nicole Gagliardi and  Michael Redhead Champagne, Koffi talks about the future of the philanthropic sector and it's youth engagement.
https://futureofgood.co/how-to-bring-fresh-voices-to-the-table-in-philanthropy/
¶
Advocating for the improvement of African Studies Minor Program at the University of British Columbia, Koffi and Caroline Lempert organized an "African Studies at UBC" conference. Cassandra Betts of The Ubyssey tells the story.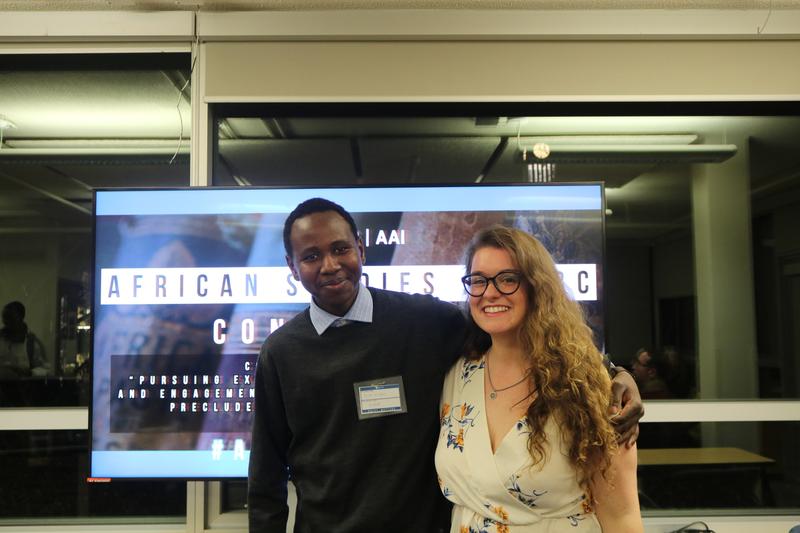 https://www.ubyssey.ca/culture/africa-studies-at-ubc-AAI/
¶
Feature Interview with Vancouver Foundation's LEVEL Youth Initiative, Vancouver, British Columbia, Canada
¶
Interview with Lisa Wickham of Trinidad and Tobago Television, Port of Spain, Trinidad and Tobago
¶
Interview with Sheryl Mackay, the host of North by Northwest, CBC Radio 1, Vancouver, British Columbia
http://www.cbc.ca/player/play/1266534979504
¶
To honour the World Refugee Day (June 20th), with Jake Clark, co-host of Arts Report, CiTR Radio, University of British Columbia – https://www.citr.ca/radio/arts-report/episode/20180620/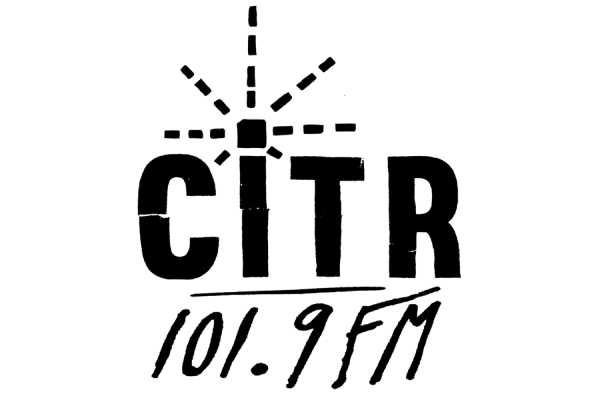 ¶
Feature article by Caroline Bingenheimer of Badische Zeitung, Freiburg, Germany – http://www.badische-zeitung.de/freiburg/john-michael-koffi-hat-ein-buch-ueber-sein-bisheriges-leben-geschrieben–153955595.html
¶
Alumni Post, UWC Robert Bosch College, Freiburg, Germany – https://www.uwcrobertboschcollege.de/wp-content/uploads/2018/03/Alumni-Post_John-Michael-Kofi.pdf
¶
The Video portrait below by journalist Philine Sauvageot was released in June 2017 while "Refuge-e: The Journey Much Desired" was still being written. It explores John Michael Koffi's Journey from the DRC to Germany where he was then studying.